CoreNexus™ Private Alpha Pilot
Our Alpha Pilot is now open through the Local Stewards program, with a series of courses teaching Civic Leadership and empowerment. Sign up for our Alpha Waiting List below to part of the first group to experience the release arc of CoreNexus.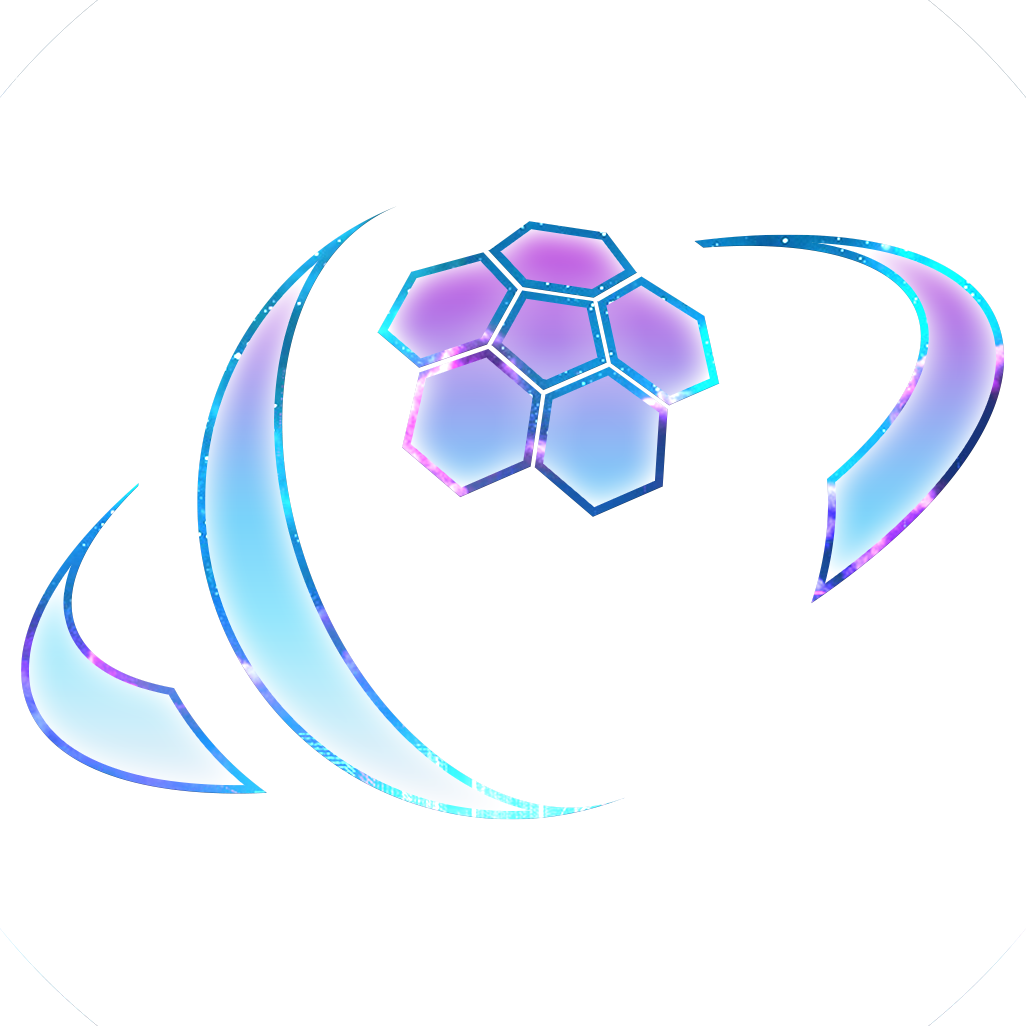 Get Updates & Join Our Alpha Waiting List
Your information will never be sold to any Third-Party, and your email address will only be used for communications regarding CoreNexus™
and Superluminal Systems Educational Programs, Technology Launches and Services. Your privacy and data-soveriegnty is our first priority.
Special Announcement
CoreNexus™ was officially nominated for The EarthShot Prize in 2023!
We're Building one of the World's First
Planetary Operating Systems
Take Back Your Social Web, Unify Your Network
Import Social Network Posts from Instagram, Facebook, Twitter, with more networks to come!
CoreNexus™ is a 4D Social Operating System dedicated to gamification of regenerative impact. Tired of feeling like you have no control over your Social Network data? Feeling a bit abused by throttling and manipulative forced marketing keeping you from reaching your audience? Ready to migrate your Social World away from giant centralized networks profiting off selling your personal information? The time is coming. Welcome to CoreNexus™. 
Status: Alpha Prototype LIVE
Accelerate Creations with AI Collaboration
Instantly Generate Ideas, Images, and Iterations
With a single Idea Seed, platform members can generate multiple iterations of text content and images, quickly creating a series of source materials for the creation of posts, courses, products, NFTs and more. Not sure what to create today? Just ask your AI assistant!
Through providing a decentralized alternative to existing social and e-commerce systems packaged in a next-gen XR/Web/Mobile dashboard interface, CoreNexus™ brings mainstream accessibility to education, vocational development, and practical action around projects which improve and sustain quality of life for all.
Status: Alpha Prototype LIVE
A Collaborative Mission Command Center
Designed for Gamechangers and Impact Projects
Leveraging a regenerative economic approach, members of the platform can drive capital to impact through collaborative creative works, plan and socially connect around missions to solve local and global problems, and build their decentralized TrustGraph network, all while earning income, points, and cryptographically secure forms of accreditation.
Bringing together a vast array of sophisticated organizations working to educate and unite people around planetary peace and restoration, the platform provides organizations with connectivity and collaboration around open data, research, and projects.
Status: Alpha Prototype In Development
Visualize Your Life
Take Back Your Data
Transform the World
Unify your social network silos into a single visual dashboard. Own your data. Create and curate content, share privately or publicly, for free or for cryptocurrency. Channel capital towards regenerative impact projects and track their progress. Develop learning experiences. Create community currencies. Track impact, create communities, and reach your people, unfettered by paywalls. Experience a futuristic VR-first dashboard, which gracefully degrades to standard mobile and desktop browsers.
Unify your Social Networks
Connect all your social profiles, and own your data. You retain all rights to your content, media, links, and private sharing. Your Core Network Identity is your key to everything.
Curate your Own Web
Transform your experience of the web. Bring together the content you want, organize it any way you want, and understand what you've collected through powerful visualizations.
Isomorphic Views
Why see your news feed in a single format? Why not view it in a 3D timeline, or see relationships between people and posts in an interconnected graph? Transform your views for powerful insights and sensemaking.
Organize Your Data
Interested in regional posts or people? Want to know what's similar in your view of the web? Want to sort by tag, title, image, or any other filtration format? It's time.
Sneak Preview of our Current Themes
Pearl
White light is far from boring.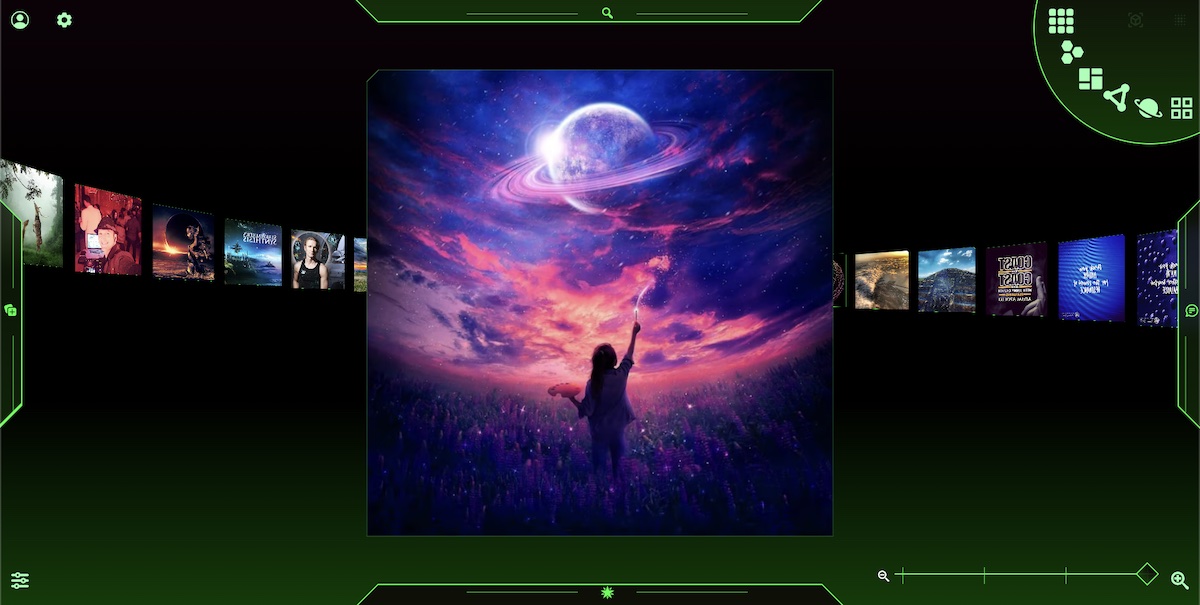 Matrix
Take command of your Universe.
Knight
Late nights have the best glow.
Get Updates & Join Our Alpha Waiting List
Your information will never be sold to any Third-Party, and your email address will only be used for communications regarding CoreNexus™
and Superluminal Systems Educational Programs, Technology Launches and Services. Your privacy and data-soveriegnty is our first priority.
The World is Ready For The
Last Social Network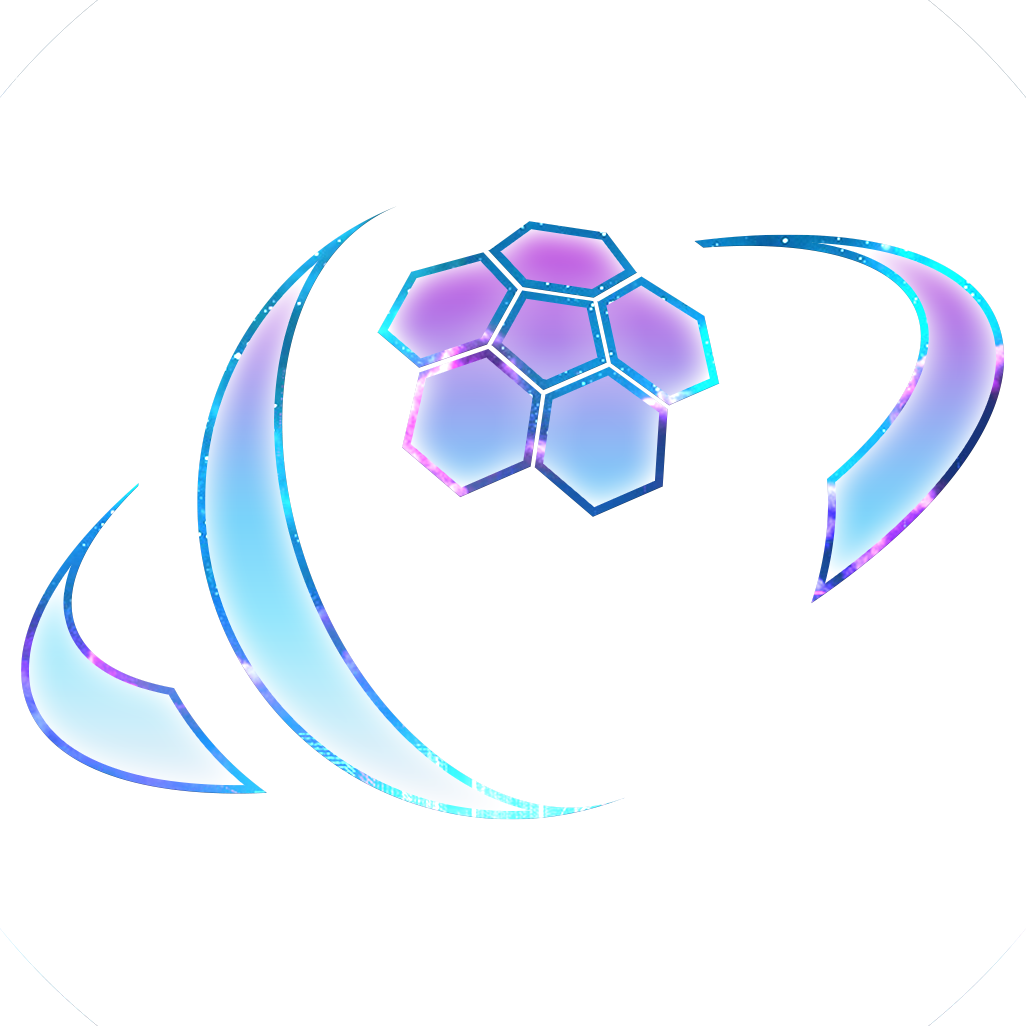 #CORENEXUS #LASTSOCIALNETWORK
Immersive Experiences:
A Multidimensional Dashboard for All Devices
Desktop, Web, Mobile, AR/VR/XR
We're building our visualization systems to work easily and fluidly across web, mobile, AR & VR devices. Beyond a simple and extensible dashboard architecture with many data viewing options, communities can also create custom branded environmental experiences that immerse their members in creative worlds beyond anything they ever imagined.
Building "The Last Social Network"
Future Compatibile Architecture
An infinite personal dashboard: customizable, sovereign, transcendent.
Our user-centric social architecture ensures that users retain control of their data and social profile, so they never have to migrate to another social network again. Every user can choose what they share, and what they don't. We're building the Core Network to be "Galactic Future Compatible," preparing our user experience for an interstellar future…
Restoring the Web of Trust:
Distributed Reputation Systems for Transparency
Tag oriented cryptographically signed trust ratings and cascades.
The age of 1-5 star ratings is dead. Reputation is something we earn in specific areas, for specific actions and services. Through our harmonic tagging system, users can view aggregate and individualized trust ratings across a variety of fields, and offer reputation tokens for specific qualities of objects, sites, people, impact projects, organizations, or even governments.
Comprehensive Social Learning
& Profitable Content Creation Tools
Tools for communities to become academies, create and develop content and missions.
Any post or media on our platform can be privately shared, gated, or monetized. Create courses, badges, and accreditation layers for community members, and never have your reach throttled. Your followers are your own. Drive explorers to your site, or sell content directly from the social dashboard, where users can unlock your offerings with a single click.
Distributed Ledgers:
Currency, Exchange, & Tracking
Community create their own currencies and track real world actions with Impact Tokens.
Our PYRE cryptocurrency layers provide communities with an opportunity to create their own local or global currency to incentivize community growth, exchange, and loyalty. Impact tracking tokens incentivize projects which support the achievement of Sustainable Development Goals, Regenerative Impact Projects, planetary stewardship and restoration.
Decentralized User Owned Data
Users own and control their own data. Period.
We are building on existing work of semantic web data interoperability and cryptographically signed claims, adding semantic parsing and smart grouping technologies, storing encrypted data on IPFS, scaling through Threefold Network and edge computing systems, with curation and social sharing via the post-blockchain user-centric Holochain.
Alexandria Russell
Guardian Alliance Academy Manager
We're Gathering A Fleet of Communities
100M+ Monthly Social Reach

Get in Touch with Our Team
We're looking for collaborators. We are gathering a team of individuals and organizations committed to creating the last social network the world will ever need: The Core Network. We envision a world where the sovereignty of people and organizations is backed by cryptoequity, where everyone owns their own data, where we co-create an open-source future dedicated to all life on Earth. If this resonates with you, please get in touch!
reCAPTCHA v3 is a Google Service to fight spam bots. It is governed by Google's Terms of Service and Privacy Policy.